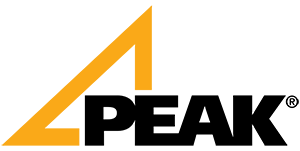 Welcome to the Railing Designer
 We took our easy-to-install, modular railing system and asked ourselves "how can we make the experience better and easier?". The result is our brand new online railing designer that allows you to plan and design your railing in three easy steps.
Don't worry, we still have our paper layout planners here for those who like the paper-pen experience.
Try It Now!